It has become a common practice to browse for apartments online while searching for a new home. At least the initial process of viewing and shortlisting apartments is gradually migrating towards the virtual platform. Moreover, with the restrictions that have risen due to the ongoing COVID-19, it is neither advisable nor feasible for one to view/select apartments and houses in person. And thus, the question of authenticity related to online listing of apartments arises. The onus is completely on the property listing platforms to ensure that the apartment shown on the website is real and exactly as you would find it in person.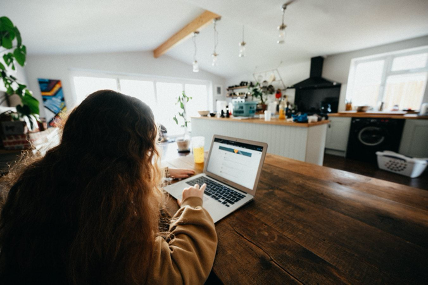 Is it not necessary to view an apartment in person to be fully sure?
No, not necessarily. In fact, online viewing and selection of an apartment helps reduce the hassle that comes along with the physical viewing of apartments. High-quality photographs, 360-degree tours, video tours, virtual live video tours, detailed description of all the available amenities are some of the ways that help in recreating the conventional experience virtually. Thus, it is an effective method to minimize the time and energy that is otherwise spent in travelling to physically view the properties.
How to know whether an apartment listing is genuine?
Renting an apartment can be a daunting task and naturally so. There is always an apprehension of viewing the property through a screen and not in-person. Hence, there are some important indicators which can help you have a more realistic virtual tour of the apartment and help you understand whether the listing is authentic or not. They are as follows:
Good quality photographs that clearly show all components of the apartment
A virtual tour of the apartment through 360-degree photos or a live virtual video tour
Concise description of all the available amenities
Clear description about the rental fees
Details about the local area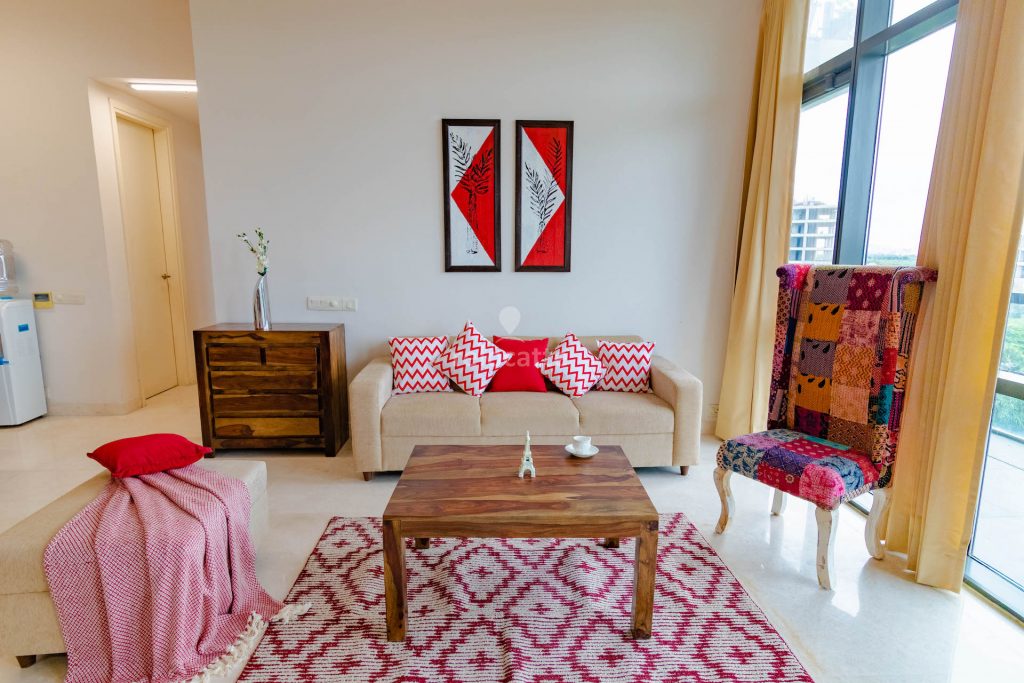 The most realistic apartment listing found online, should give you a clear picture and walk-through of the apartment so that you are 100% sure about its size, quality, look and feel.
Some indicators of inauthentic property listings could be pixelated or grainy photographs, non-availability of basic necessary information about the apartment and locality etc. and hence, they should be avoided.
Some more helpful details
Once you are comfortable with the property details, it would be wiser to understand some of the facts before reaching to the final decision. You should take care of the below mentioned points: –
Deposit fees
Rental terms – Lock-in period, Notice period, any rules and regulations such as non-veg allowed, singles allowed etc. in the apartment or society
Maintenance charge
Legality of Rental agreement and the rent receipts for taxation / reimbursements etc.
Any add-on services such as Wi-fi, DTH, repair and maintenance services etc. provided by the landlord
For your reassurance
However, if you still feel uncomfortable about relying just upon the virtual selection of the apartment, we suggest you get additional reassurance from an acquaintance or a friend living close to the area you would like to rent an apartment in. Ask them to visit the place themselves, send photographs, videos etc. so that you have no qualms before moving into the place yourself.
How does Relocatte enable you to select an apartment virtually?
We, at Relocatte understand that finding and renting a house is a task in itself and add to that the process of making it a home and adjusting to the new environment. We also know that selecting an apartment virtually is an important decision for you, which is why we try to make it as close to an in-person experience as possible by providing you the following:
Premium quality photographs of the apartments and their surroundings
360-degree tours of the apartment
Video tours of the apartments
Virtual Live Video Tours on request
List of all the amenities available in the flat and in the society
Detailed description of the local area along with a google map link of the apartment
Tastefully furnished and accessorised apartments so that you never have to worry about renting/buying furniture

We manage our apartments completely and they come with a ready to use Wi-fi and DTH services. We also take care of housekeeping, newspaper, repair and maintenance etc. and assist you in identifying services like Dry cleaning, ironing etc.
At any point in time, you can contact us to know the process and details about the rental terms and agreement.