Metropolitan and urban Cities always have an influx of young and aspirational people flocking towards it for better opportunities. The presence of reputed MNCs, world-class educational institutions and robust healthcare facilities are some of the main reasons why one desires to move into a new city. With a new job in hand, one also needs a roof to stay under. The cost of living in metropolitan cities is always on the higher side, which is why many opt for renting a flat. Although renting a flat really helps in saving money but at the same time to find such a property which satisfies all your basic and aesthetic needs is also difficult.
There are some major pain areas that one always encounters while renting a flat. Continue reading to know how Relocatte saves you from facing these pain points.
House Hunting through Property Websites
Searching flats on different property websites is not only painful but also time consuming. On numerous occasions you would find broker-listed properties in many of the sites. In most of cases you will not be able to get accurate idea of your flat due to lack of enough information.
Also, in some cases, websites charge and want you to opt for a subscription package to get in touch with the respective owners/brokers. Generally, not all the contact numbers would help you to get in touch with the correct party.
In any case, almost always you would have to deal with multiple owners and multiple brokers to lock-in the apartment if your choice.
Relocatte.com helps you by providing a plethora of beautifully furnished property options which are all tailor made according to your search criteria. This helps to broaden your choices and pick the best from the rest. With the help of Relocatte Web Application one can get a feel of all the available apartments and schedule property visits with just few clicks! In addition to the ease of getting your desired apartment, you do not have to pay any brokerage. We strive to live up to your taste and fasten the process to save your house hunting time.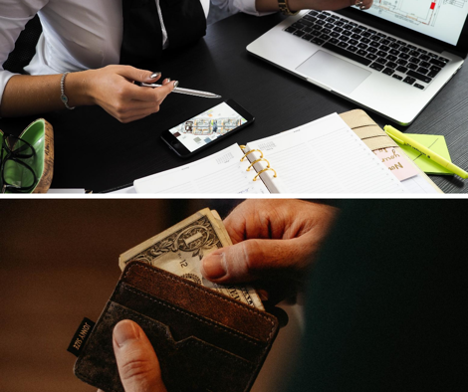 Clearing Legal Formalities
Once the flat gets locked in, there is a lot of legal paperwork involved to conclude the formalities. Right from the rental agreement and document verification to the obtaining of "No-Objection" Certificate from the society association and Police, all these legal formalities involve the presence of both the parties at the said date and time and at various locations.
Relocatte handles entire legal formalities of rental agreement and police verification. We finalise a mutually agreed long term rental agreement between both the parties and assist in Police Verification Process of all the tenants. We even help foreign nationals get necessary documents in Indian cities.
Refurbishing the house according to your needs
When we choose a flat, we desire to make it a place that we can call our own. Every nook and corner must be comforting enough to drain out the tiredness of the day. But not always does the interiors or the furnishing of the flat is up to the desired level which leads to a dip in the positive vibe of the house. Relocatte furnishes your desired home aesthetically to cater to your needs. This eventually helps to increase the duration of your stay in your rental apartment.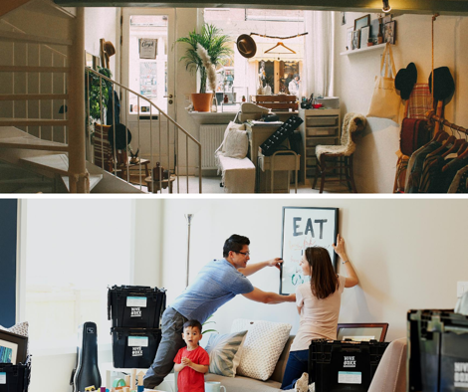 Adapting according to the new place
Once one starts residing in the flat, adapting one's lifestyle according to the new place is a real challenge. It starts from managing your housekeeping staff to maintenance & repair guys to your cable operators, it's all new and you have to take efforts to manage them and get your work done.
These dynamics are difficult to adapt since its nearly impossible to coordinate your domestic needs during office hours. All of our properties are under constant monitoring and we handle all of its maintenance and repair work.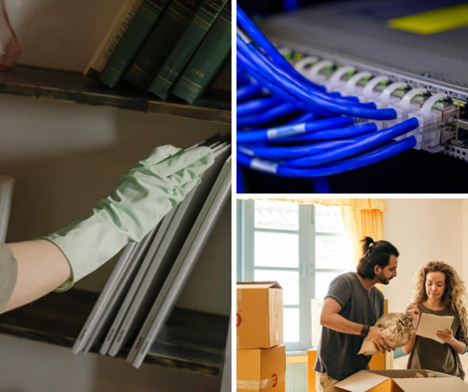 A house is not a home unless you and your loved ones feel comfortable living there and Relocatte does just that. It makes your house a home, a space where every corner speaks for itself and where you are bestowed with the ultimate level of peace of mind. So, what's the wait for? Contact Relocatte today for availing the best of fully furnished or serviced apartments.