We are soon going to live in a post corona era. The hospitality industry, like any other, will go through a complete transformation. Contactless check-in and check-out, mask and gloves wearing staff, minimal conversations with new people around, and take-away food is going to be the new normal.
Around the globe, apartment stays and hotels are upgrading to incorporate the new hygiene and cleanliness standards and norms, to boost the confidence of their clients. Here are a few things you can expect.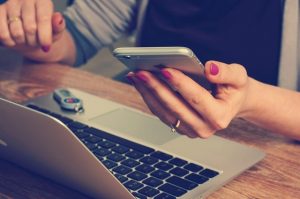 Given the new germ phobia, technology in apartment stays is going to upgrade keeping in mind the new phenomenon of social distancing. Everything will become tech controlled, from switching on the fans to getting in the house, to keys, things will be worked to minimize touching in any way. You might be even able to control the temperature of the room or locking the house via your phone while renting an apartment during your next holiday trip.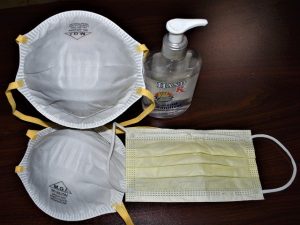 Because of the paranoia surrounding COVID 19, most travelers will be extremely particular about the cleanliness standard of not only the apartment they are staying in, but also the surrounding area. Another thing that will be kept in mind will be the sanitization of the apartment at regular intervals. Hand sanitizers will soon become the new necessity, kept in multiple places in the apartment. The decoration trend of apartment stays will shift conveniently towards minimalism, making it easier to clean and maintain.    
Emergency services to the rescue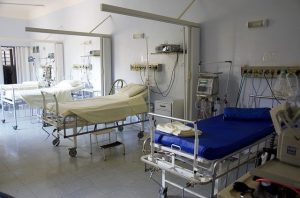 Another thing which will heavily influence the decision of choosing a particular homestay will be the proximity of emergency services in the area i.e. hospitals and clinics, equipped with dealing with any kind of COVID 19 symptom. Guests would want to make sure; their health is in no way in any danger and well taken care of during their stays. 
Hike in rates, but also in perks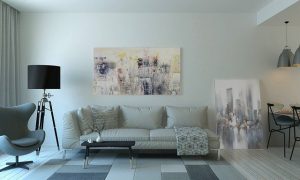 With the stay inns opting for renovation and changing their architecture to ensure a smooth and safe stay for their clients, the apartment rates are likely to go up. The rooms will be bigger, there will be more space in the lobbies, the dinners will need to be enlarged, keeping in mind the newfound norms of social distancing. To combat the prices, the owner is likely to make your experience richer with added value. You might get a free pick-up from the airport or one night of free stay for every 3 nights you stay in the apartment.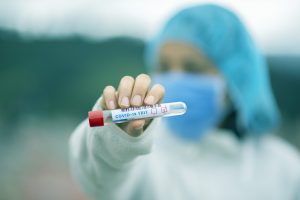 COVID tests will become compulsory for travelers as a proof of their sound health. They might need to provide a doctor's certificate plus certification from the local authorities to ensure a hassle-free stay. This along with their IDs will be a mandatory document.
All in all, the apartment stays are going to be very different from what we are used to, but this new experience might be fun till it lasts. And as they say, "He who has health has hope; and he who has hope has everything".
At Relocatte, your safety is our priority and given the current times, we're ensuring the following practices to make you feel safe at home:
We are offering 360-degree video tours and to our clients to show the apartment so don't you don't have to do a property visit. 

Contactless check-in is the new norm now. We are also working with the Homeowners to facilitate keyless entry through digital locks.

All the apartments are fully equipped with sanitizers, reusable masks and surgical gloves for you to use during your stay.

Frequent cleaning/sanitization of the apartments with all the suggested precautions. All our staff wear masks, gloves, and PPE suits while cleaning and servicing the apartments.