Home to the coolest hang out spots in the Delhi/NCR region, Gurgaon or G-town, or Gurugram has fast developed from a former agricultural wasteland to a metropolitan giant. From never-ending skyscrapers to huge malls, from happening nightlife to the most stylish cafes, you can find everything under the sun here.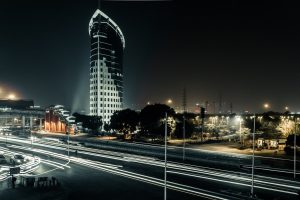 Getting Around
An evident example of urban growth, Gurgaon has plenty of options for commuting in/out of the city and around it. The city has a very reliable and safe source of public transport in terms of the Delhi Metro which brilliantly links all the major areas in New Delhi and NCR. Apart from the metro, there are bus services, shared taxis, and auto services readily available. 
Accommodation
The second-largest city in the state of Haryana, Gurgaon is a very well-planned with high living standards to satiate your appetite for luxury at affordable prices. From students to professionals and families, Gurgaon's gated communities provide a variety of options for those seeking a relaxed life and yet being at the doorstep of everyday adventures.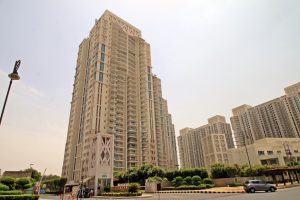 Education
A curriculum that ranges from CBSE to ISCE to IB to what we now call 'alternate learning', Gurgaon proudly boasts of having some of the best educational institutions in the Delhi/NCR region. The city's schools are global and prepared to thrive in the 21st century.
Healthcare
With hundreds of national and multinational companies having their offices in Gurgaon and the city being the number 1 choice for people to move into, the healthcare facilities here are top-notch. The hospitals in Gurgaon have earned the reputation of appointing the best doctors in the country with the best technology at their disposal.
Job Opportunities
Seen as a conventional "adda" for technology start-ups, Gurgaon has jobs for anyone good enough to seek them. This leading financial hub has offices of corporate mammoths like Accenture, Deloitte, Infosys, Wipro, Coca Cola, Maruti Suzuki, etc., which makes relocating to Gurgaon an option worth considering.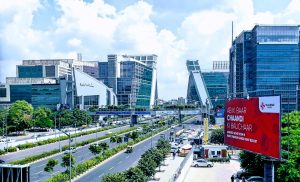 Shopping
Famous for housing the biggest and the most sought-after malls, Gurgaon is every shopper's paradise. Here, money is no bar and you can shop till you drop in these sprawling malls. The clothing options are endless, with both luxurious brands to the shoe-string budget ones, promising you the best shopping experience ever.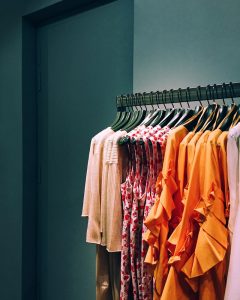 Food
Gurgaon has fast become the city of many communities, in-turn making it a treat for foodies who are constantly looking for new options to satiate their hunger pangs. There are a plethora of scrumptious options, keeping in mind the constantly evolving cuisines and national and international food trends. After all, "one cannot think well, love well, sleep well, if one has not dined well."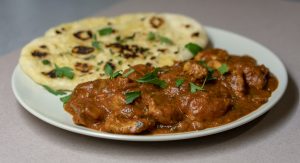 Nightlife                                                                                                                                               A hub for the best nightlife, where the party never stops, Gurgaon has the most amazing clubs and pubs. Its night scene is vibrant and exciting, offering a much-needed break from all the hard work. The city's got it all, from amazing dance floors to scintillating cocktails to set you in the right mood.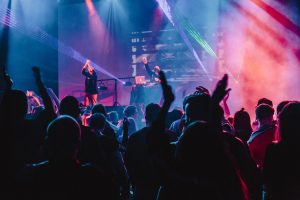 Recreation
This fully-fledged metropolitan city has recreation options for everyone. Being the most visited region in NCR, Gurgaon has tons of entertaining, family-friendly options to choose from. There are many theme parks, cultural centers, sports clubs to keep one occupied throughout the weekend and make it a memorable one.
Wellness
Catering to an international clientele, the wellness facilities in Gurgaon are designed to help you relax and unwind after a day of work. From a luxurious spa therapy to a mindful yoga session in the morning, there are plenty of options to choose from. Get your daily dose of exercise in the best fitness center or indulge in beauty treatments for that perfect glow.