Leaving the safety of your home can be a terrifying feeling but embracing a new culture, a new life can be liberating. On one hand, you fantasize about starting a new life but on the other hand, you feel scared of missing what you have previously found comfort in. You'll feel excited, you'll feel overwhelmed. You'll feel anxious, you'll feel relieved and all those feelings are perfectly normal. To make the process of relocating a little less intimidating, here's a checklist that'll help you navigate moving safely and happily. 
Analyze the difference in cost of living
Depending on the city you chose to move in, your monthly expenses will increase or decrease. Narrow down your expenses to help you plan your life better in the new environment. What kind of apartment you want, what facilities should it include, how close is your house from your place of work or your child's school, how much will you spend on traveling every day? Jotting the basic stuff will give a decent idea about your cost of living, in turn making it easier for you to adjust.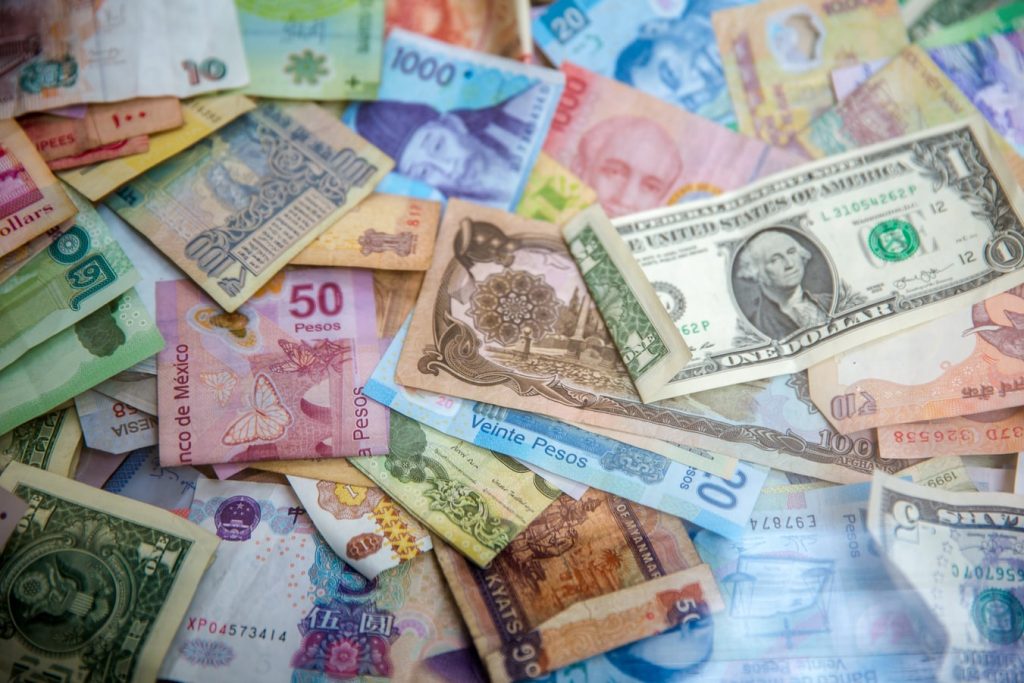 Does your company offer any relocation benefits? Check before moving
If you are taking a company transfer to another city, things will get slightly easier, your company, most of the time, will offer you a relocation package. This can cover moving-in expenses like packing and unpacking, transportation and moving costs, temporary lodging, and assistance in getting a new one, keeping you at ease, and giving you the mental space to adjust to a new place.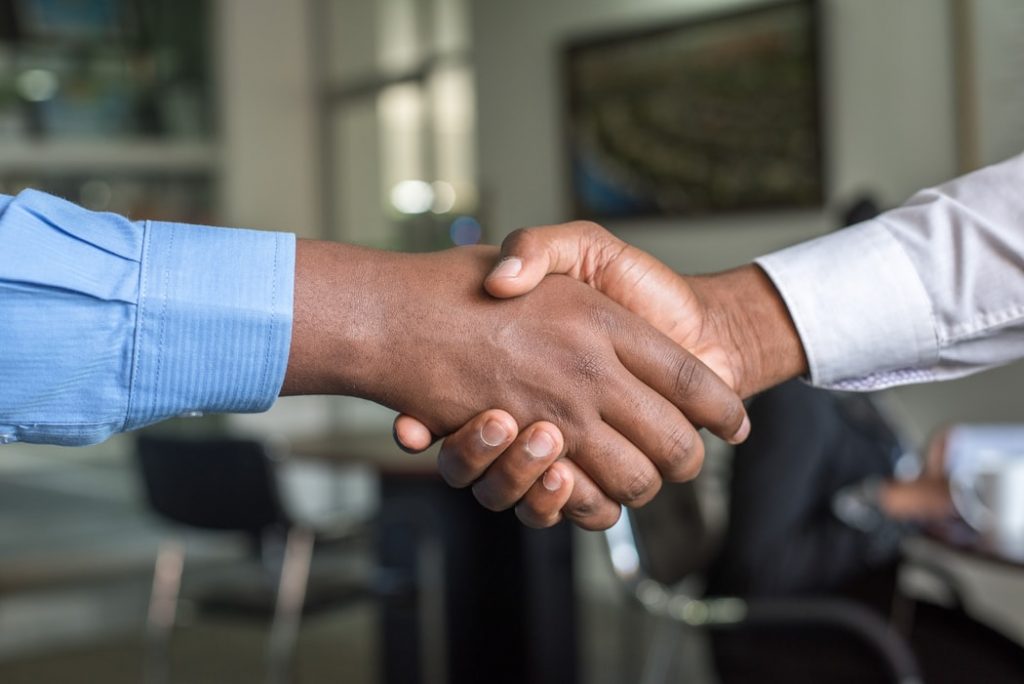 Finding your perfect abode
A good location is probably the main mantra when moving to a new city. Now a good location can mean different things to different people. For some, it can imply a budget-friendly location, while some may want a locality where they identify well with their cultural aspects. Whatever your checklist contains, it can be taken care of by the team at Relocatte. We search the length and breadth of a city to bring you closer to your dream home, while keeping in mind aspects such as the distance from your house to your workplace, the accessibility, appearance, and amenities of a neighborhood, and a locality with easy access to roads and/or public transportation. We also provide housekeeping facilities to our guests with an on-ground dedicated staff.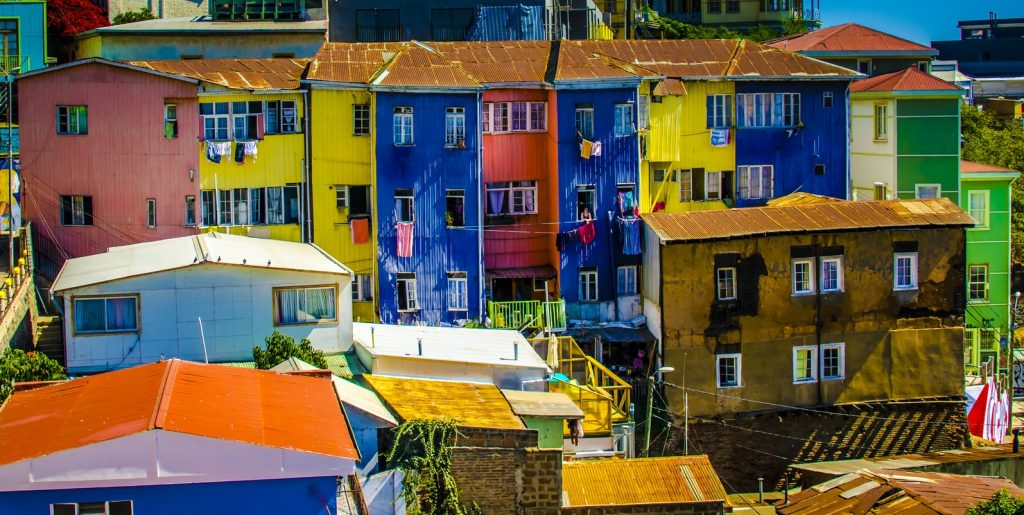 Kids' education
A very crucial lookout for people who are planning to move with their family. Before relocating, consider what educational opportunities are available and very importantly, what is the quality of education being offered in the new place. Take a good amount of time to research the best schools in nearby neighborhoods and higher education institutes before deciding where you want to live. If you're an ex-pat relocating to a different city, find the best international school and be thorough with the admission process and the school facilities such as extracurricular activities, sports facilities, and school transportation.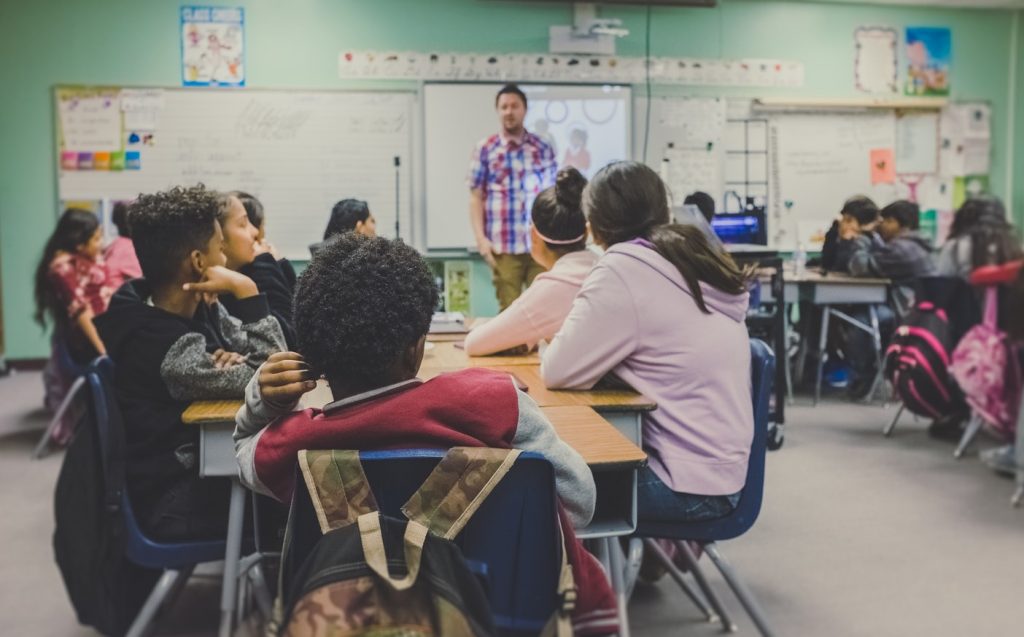 Weather conditions
While we may think that weather condition is not really a criteria but we completely forget that weather has the ability to impact our mood, lifestyle and even our utility bills.  Do a thorough research about how dramatically different the weather will be from your current home town. Look out for average seasonal temperatures and make sure you're prepared for the change and have the necessary heating or cooling appliances.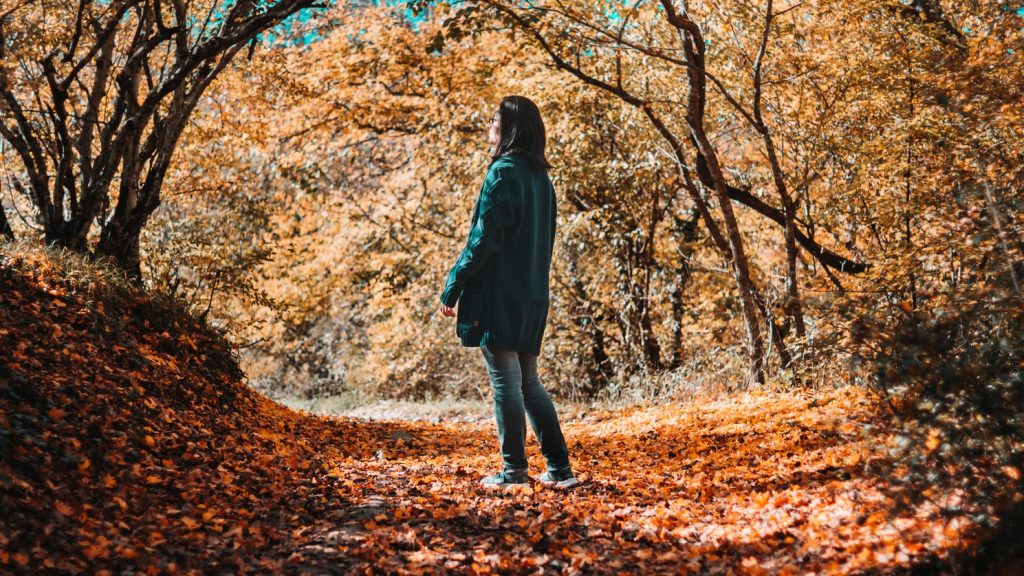 Moving during/after the Coronavirus pandemic
Now how does one change cities during a pandemic, a pandemic which has sent the whole world in a frenzy! For as long as you can, avoid undertaking this step but if you must undergo relocation during this time you must consider the following things:
Everyone involved in the moving process should have a proper face mask on at all times.

Have enough hygiene products for everyone from your family to your movers.

Use only new boxes to pack your stuff and skip scoring boxes from friends or local stores. 

Be mindful of the local guidelines around sanitization

By all means, choose a moving method that minimises contact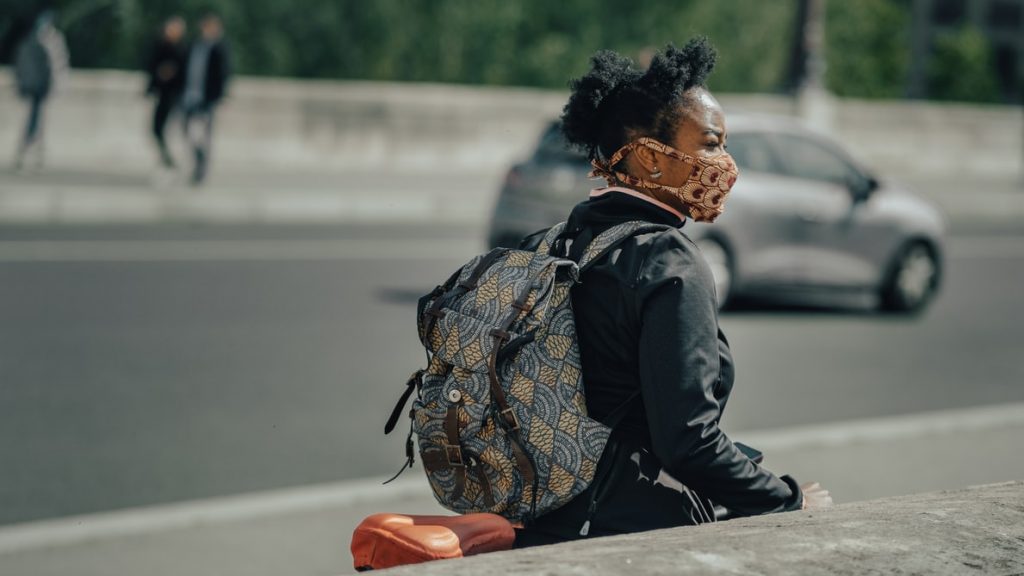 And this doesn't end here. The repercussion of COVID-19 will linger on for a long period of time, which means, work from home will likely be the new normal now so it becomes imperative that you choose your new home, carefully. A home that has all the comforts of your previous home and a promise for a better life ahead!